What is Private Money?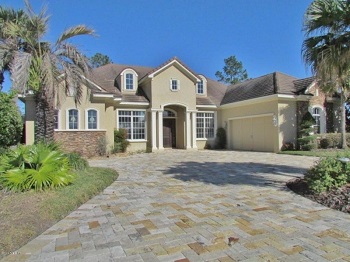 If you think that banks, credit unions, and mortgage companies are the only sources of funds for your investment properties, think again. There are a lot of ways to get the money to buy investment properties without having the need ask banks for help. One of these methods is acquiring private money.
As the name implies, private money refers to the funds being provided by private individuals or organizations. It is somewhat similar to hard money loans in a sense that their lenders are not concerned about a borrower's credit history. Unlike the financing provided by banks and other traditional lenders, this particular type of loan is considered flexible by many borrowers as there are no definite rules or terms when it comes to private lending.
One of the advantages of securing financing from private money lenders is that a borrower doesn't have to undergo credit checks. In addition, borrowing from these people doesn't usually reflect on your credit report. And because terms can be flexible, there are times that you can get unlimited funds from these private lenders.
In addition, these non-traditional lenders can act quickly and process a loan application in a flash since they don't have to scrutinize lengthy documents or hold a meeting with a board of directors. This can be quite beneficial to a real estate investor since he can easily obtain the funds he needs to buy real estate. In addition, he doesn't have to wait weeks or months just to find out the results of his loan application, unlike when he asks banks for financial assistance.
Finding lenders of private money is also relatively easier. They can be your neighbor, your friends, or your family and relatives. You will be amazed to know that there are many people who might be willing to lend you thousands of dollars with 8% to 10% interstate rates.
To obtain private money, however, you have to convince the financier that the collateral for the loan, which is the property you want to rehab or flip, has a higher value than the loan amount. In addition, you have to make sure that the title is clear and that the property can be sold easily.