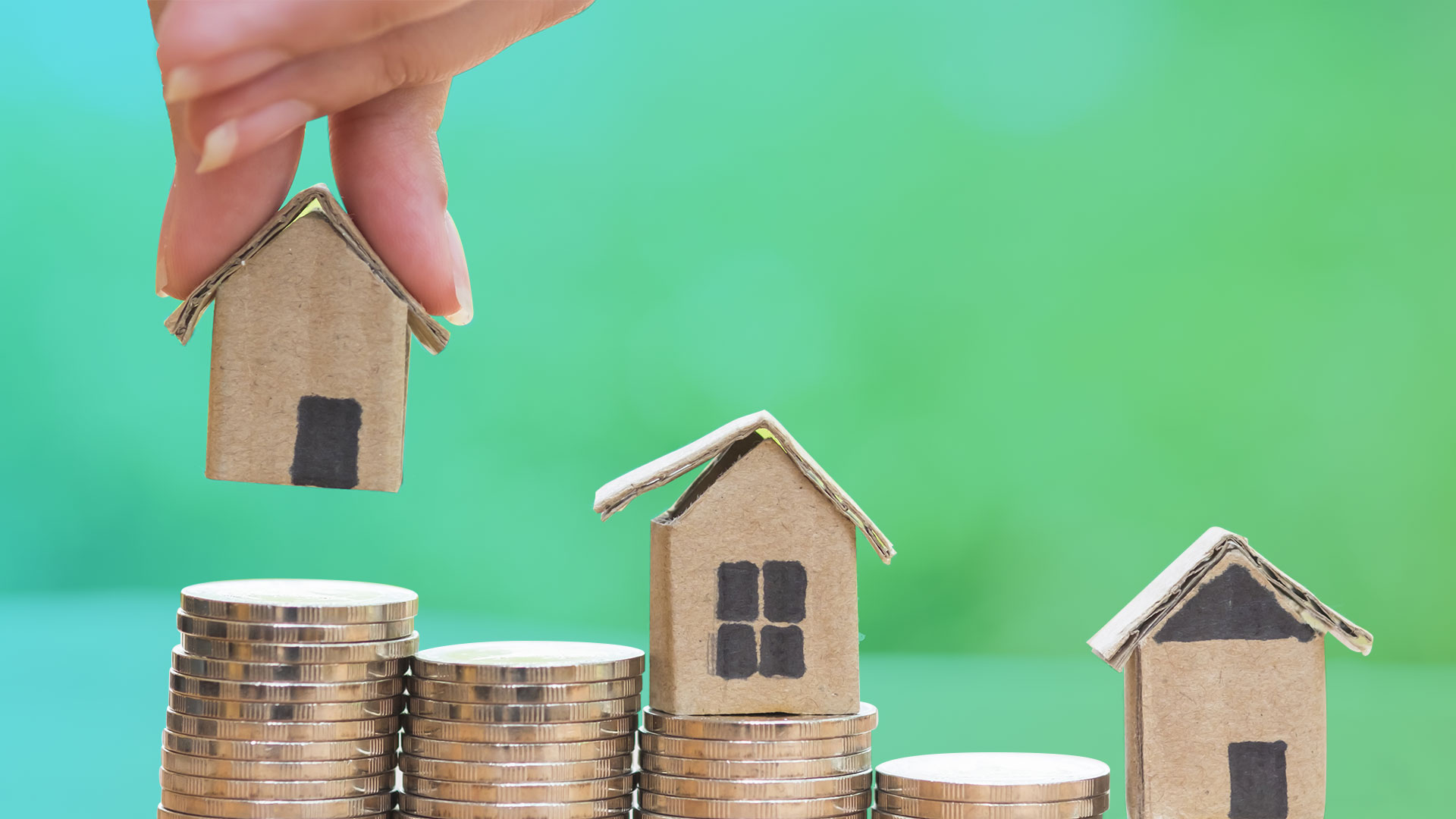 Buying a manufactured home can be a very affordable alternative to the purchase of a traditional home. There are things to be aware of, though, before you dive in. There are significant differences that come into play that can have long-term ramifications.
As this article explains there are three major areas of concern. The first is that you will have a lot of trouble finding a mortgage company for any mobile home that was built in 1976 or earlier. The reason why is that these manufactured homes do not have a "HUD tag". These tags, developed by the Department of Housing and Urban Development (HUD), are a certification that the home meets safety standards for being occupied. Homes built before "HUD tags" went into effect, in 1976, are not compliant. They also cannot be made compliant through updates or modifications.
Before 1976, when the HUD rules went into effect, manufactured homes often had huge safety problems such as in the wiring and where electrical devices were placed. This led to home fires as a serious concern. One example is that ovens and stovetops were often right next to sleeping areas which would set blankets on fire.
The second issue is that the manufactured home must be permanently installed and taxed as real estate in order to qualify for a mortgage. Homes that are not on a foundation, and so are mobile, are taxed as personal property rather than real estate. No lender wants to loan money on a manufactured home only to discover that the mortgagee moved it to some undesirable place such as a rural location far from a fire department.
The third thing to be aware of is that manufactured homes are more like vehicles rather than homes in regard to their value. They depreciate over time while a conventional home tends to go up in value. When you buy a mobile home, you are basically guaranteed to lose money on it.
If you still want to know how to buy a manufactured home after seeing the negatives than this article is a good resource for the positives about buying a manufactured home. The big benefit is that they are quite a bit more affordable than a regular home and fill in the gap many areas face when it comes to affordable housing.
Manufactured homes have a bad reputation from how they were built and what they looked like in the past. Nowadays you might not even know that a home is a manufactured one as it has a foundation, porch, garage, and a pitched roof. They're much more comfortable than in the past, much safer, and can be energy efficient.
A recent trend is tiny homes which are extremely small, efficient homes designed for a single person or couple. They are very inexpensive compared to any other type of home and can be placed on very small lots. As long as the homes are placed on a foundation than mortgage lenders won't have any issue offering a loan on one of these.