Is Your Real Estate Agent Too Old?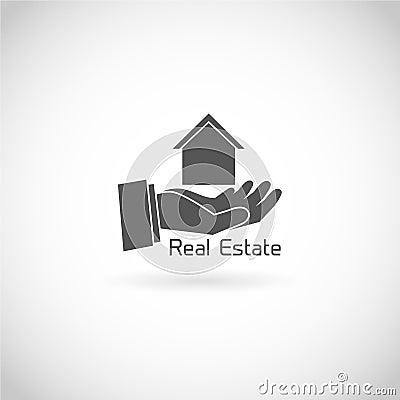 The Wall Street Journal ran a story indicating that while buyers are getting younger, the real estate agents that serve them are getting older. There seems to be an age gap. The average first time homebuyer in 2007 was 39, with almost half of those falling between the ages of 25 and 34; the average age of Realtors is 51.
The story goes on to say: "The Globe points out that Gen X and Gen Y buyers don't want the hand-holding of the typical agent/home-buyer relationship. Many of these consumers prefer to do their own house hunting and research online, and some are skipping buyer agents all together to complete the entire home search and home purchase on their own."
Well, skipping the use of a real estate agent buyer may sound good, until you consider that you could end up overpaying for the home you buy, or you may in fact have missed the home of your dreams simply because it was not actively marketed. The question becomes how to find a good real estate agent.
Read about the benefits of using a Real Estate Agent Buyer.
How to find a good real estate agent:
And then, consider that this service is provided to you AT NO why wouldn't you use it? Just as you probably use a professional to prepare your taxes, prepare legal documents and contracts, clean your teeth, or perform surgery, using an agent to assist you with your home purchase is just plain smart! An agent is bound by their fiduciary duties, but if the agent is representing both sides, then there is always the chance that you will come up money was left on the table. Why not have someone to represent you exclusively?
As for the age , I have to admit that living in South Orange County and enjoying the lifestyle that Laguna Beach and the surrounding cities provide, does keep you young – both mentally and physically.
Prevention magazine recently ran a story which listed the signs that you will live to be a hundred. Their research showed, in part, that if you're the life of the party, felt 13 years younger than you are, run for 40 minutes a day, embrace technology and don't could enjoy decades of quality life.
And if that doesn't work then hey, this IS Orange County…there is always Botox!
But seriously, buyers today are smart no matter what age they are. I have clients of all ages who come to me prepared to spend several million on a home – they don't get to that point without some sort of saavy.
When it comes right down to it, purchasing your home is a big investment and buyers of all ages and price points deserve to have a qualified, experienced real estate agent buyer professional and dynamic realtor team to represent them.
Your money knows no age.