Roatan – A Lush Caribbean Paradise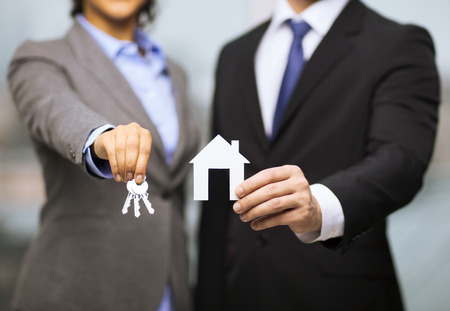 If you are looking for an interesting, off-the-beaten path vacation destination, Roatan may be just the place for you. The largest of the three Bay Islands of Honduras, Roatan is a tropical island located just off the north coast of Honduras. It has broad white beaches, lush jungle-covered hills, the second largest barrier reef system in the world, charming people, and an authentic Caribbean feel.
Diver's Paradise
Thousands of scuba divers travel to Roatan annually to explore the large barrier reef system. It is one of the best snorkeling and diving spots in the Caribbean. Tourists used to be mainly divers, but in recent years the beautiful island beaches have attracted hotel developers and cruise ship operators. There now are several cruise ship ports on Roatan, causing a noticeable influx of visitors to the island. Tourism is its most important economic sector on Roatan, although fishing is an important source of income for islanders.
Explore the Island
While snorkeling and diving are still as popular as ever, there are plenty of other things to do. Guests can interact with dolphins, explore beautiful tropical gardens, bask in the Caribbean sunshine and much more. The island's friendly, "laid back" atmosphere invites you to relax and enjoy its many fine restaurants and bars. Places to visit include the Mangrove Tunnel near Oak Ridge, the Iguana Farm, the Tropical Butterfly Park, Marble Hill Farms, the Cameo Factory in Coxen Hole and the Institute for Marine Sciences at Anthony's Key.
Municipalities and Towns
There are two municipalities on the island, Jose Santos Guardiola on the east side and Roatan on the southwest side. The largest town on the island is Coxen Hole, capital of the Roatan municipality. Other towns include French Harbour, West End and Oak Ridge, capital of Jose Santos Guardiola municipality. The easternmost portion of the island is separated by a narrow channel through the mangroves. This section is called Helene, or Santa Elena. To the west, between French Harbour and Coxen Hole, is Barefoot Cay, a privately owned island with a beautiful marina, and excellent dive shop.