3 Successful Real Estate Lead Generation Practices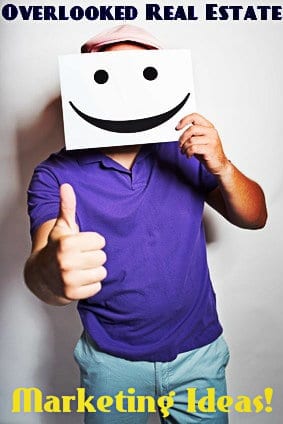 Realtors depend on leads to make sales, and without them no real estate agent will have a successful career. It can be difficult to find leads on your own, which is why there are a number of real estate lead generation services that cater to agents looking to make contacts. Many of the common strategies still require you to make connections and meet people, but there are also newer strategies that take advantage of technology and the Internet to help you accrue a number of potential clients
Networking
This is one of the oldest methods of real estate lead generation. It can be anything from contacting past clients and finding out if they know anyone who could use your services to attending a realtor's expo and meeting a variety of people in the industry. You can also go door-to-door, though that method has slowly lost popularity since the hazards of walking up to a strange home outweigh the positive aspects of gaining a client. One of the newer ways to network is called social networking. This involves building up an online presence and keeping your name out in front of various Internet users. From social sites to website bookmarking, social networking involves starting relationships with people you don't know online and figuring out how to turn them or the people they know into customers. One way to do this is to publish a monthly newsletter that people can sign up for. Every email address you get is a possible lead. Every fan or follower you get on a social networking site is also a possible lead. While you want to focus on quality and not just quantity, it helps to get as many names as possible so you can start weeding out the prospects.
Call Capture Services
This real estate lead generation strategy connects you with serious buyers or sellers who have contacted you to inquire about your services. Whether looking to find out more about a property or ask you questions about selling, the client's name and number is captured by the service and sent to you directly. This way, if they don't leave a message or asked to be transferred over to your business line, you can call them back and follow up on the lead. These leads are more promising than blind leads because you know that the client is already interested.
Lead Sheets
Another type of available service is a lead sheet. These sheets are generated by a company and then sold to agents. There are no guarantees when using a lead sheet, and there are no refunds if none of the leads are good ones. Often, these sheets are compiled using expired listings or the names of for sale by owner listings. They shouldn't be relied on as the sole source of leads, but used in conjunction with other real estate lead generation services.